Spiritual Care 
Counselling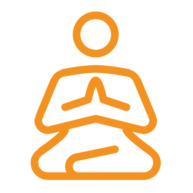 Lift Emotional Weight 
and Spiritual Uncertainty
Helping you tap into the deep-seated emotional layers. Connecting you with your true spiritual self, for solace and clarity in your life.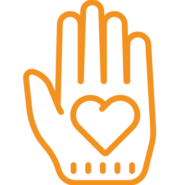 Counselling Support through
Regenerative Detoxification 
If you are getting your health back using Regenerative Health Detoxification, I can help support you on your journey. A calm and clear mind will be the key to your healing.