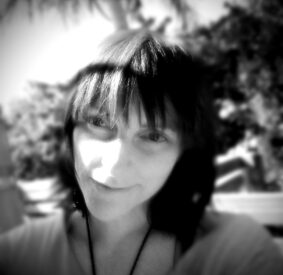 I'm a Certified Counsellor with an emphasis on Emotional & Spiritual Care. Together, we can release anxiety, depression, or trauma. Please see my credentials below.
Being also certified in Health and Regenerative Detoxification, (the original Naturopathic approach to healing) I counsel those in need of support while going through detoxification. The emotional side of detoxification is just as important as the physical side.
If you are in need of Emotional & Spiritual Care Counselling, or you have any questions, please do get in touch.
Everything discussed is confidential under counselling ethics.
Associate Member – Institute of Counselling
Certificate of Continuing Professional Development in Counselling & Spiritual Care (2018) issued by The Institute of Counselling: CPD Centre
Diploma in Counselling and Spiritual Care from the Institute of Counselling and accredited by the University of West of Scotland – 2018
Certificate in Spiritual Care from the Institute of Counselling and accredited by the University of West of Scotland – 2017
Certificate in Counselling from the Institute of Counselling and accredited by the University of West of Scotland – 2017
Certified Health and Detoxification Counselor Level II from the International School of Detoxification – 2014
Certified Health and Detoxification Counselor Level I from the International School of Detoxification – 2013
Perspectives on Complementary and Alternative Medicine (CAM) Open University UK – 2006