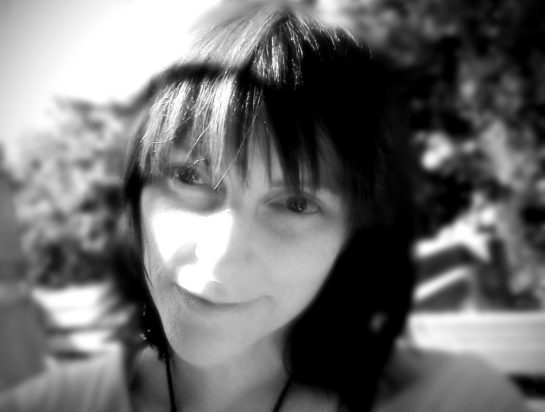 I'm a Certified Counsellor with an emphasis on Spiritual Care. Please see my credentials below.
Being also certified in Health and Regenerative Detoxification, (the original Naturopathic approach to healing) I counsel those in need of support while going through detoxification too.
The emotional side of detoxification is just as important as the physical side. If you are in need of Spiritual Care Counselling, or you have any questions, please do get in touch.
Everything discussed is confidential under counseling ethics.
Associate Member – Institute of Counselling
Certificate of Continuing Professional Development in Counselling & Spiritual Care (2018) issued by The Institute of Counselling: CPD Centre
Diploma in Counselling and Spiritual Care from the Institute of Counselling and accredited by the University of West of Scotland – 2018
Certificate in Spiritual Care from the Institute of Counselling and accredited by the University of West of Scotland – 2017
Certificate in Counselling from the Institute of Counselling and accredited by the University of West of Scotland – 2017
Certified Health and Detoxification Counselor Level II from the International School of Detoxification – 2014
Certified Health and Detoxification Counselor Level I from the International School of Detoxification – 2013
Perspectives on Complementary and Alternative Medicine (CAM) Open University UK – 2006